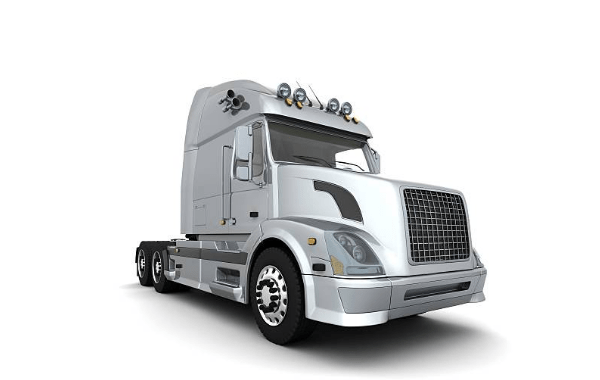 Fleet Group, Inc., A fleet maintenance consulting firm, has assisted some of the largest asset based organizations in the US & Canada. We decided to use our expertise and real life experience to launch a platform built to enhance the trucking,transportation & fleet maintenance professions
Who Should Join?
For professionals in operations we offer tools, resources & training courses designed by the experts behind Fleet Group 20+ years of success.
If your business's niche market is transportation, trucking, waste, transit, fleet maintenance etc...Our objective is to get products and services directly on the "shop floor" and in front of decisions makers tasked with fleet maintenance management.